AIM Corporation proudly partners with Gillespie Maintenance and other local, reputable contractors to ensure quick, reliable, and professional service. Some of our other partners include: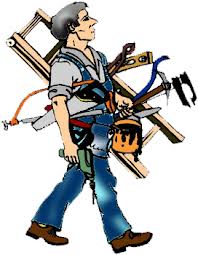 Johnson Pest Control
Crossroads Painting, Gillespie Maintenance
Rocketship Cleaning Service
RotoRooter
Ted's Appliance
Twin Cities Heating & Cooling
Residents may submit a request for maintenance by calling, visiting our office, or by using the contact form below. All follow-up regarding maintenance requests must be directed to the management office.
Emergency Maintenance:  Please do not use the contact form below to report emergency maintenance. In regards to maintenance emergencies, please call our office at (269) 344-5378. If it is after-hours please call our emergency answering service at (269) 388-7533.