Below is a summary of our currently available rental properties. For more detailed information and photos, please click the address link. If you have any questions or would like to view a unit, you may contact us at (269) 344-5378.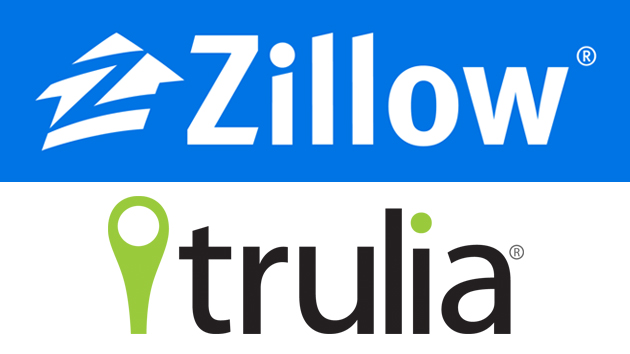 You may also view a list of our current listings via our Zillow/Trulia database by clicking here.
---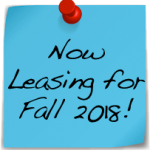 If you are interested in more information for fall leasing 2018, please click here for the fall leasing page. AIM currently has a range of different homes and apartments both in town and on campus. We may have the perfect place for you!
---
Currently Available
616 Lynn Ave #31, Kalamazoo, MI 49008
2 bedroom/1 bathroom $950/month + electric
2 bedroom, 1 bathroom condo featuring kitchen with plenty of storage and dishwasher, dining room, long and spacious living room with balcony, large open bedrooms, bathroom, a brand new washer & dryer and wall a/c unit! Large storage unit in basement. Secured building and great location. Call AIM today at 344-5378!