Below is a summary of our currently available rental properties. For more detailed information and photos, please click the address link. If you have any questions or would like to view a unit, you may contact us at (269) 344-5378.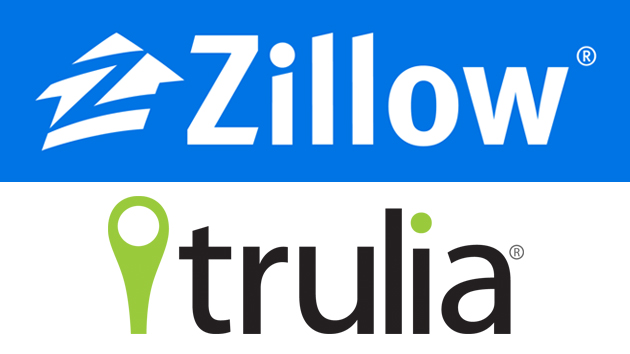 You may also view a list of our current listings via our Zillow/Trulia database by clicking here.
---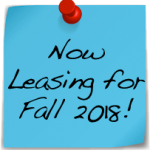 If you are interested in more information for fall leasing 2018, please click here for the fall leasing page. AIM currently has a range of different homes and apartments in town and on campus. We may have the perfect place for you!
---
6429 E JK Avenue, Kalamazoo, MI 49048
3 bedrooms/2 bathrooms|$975/mo+ Tenant pays All Utilities
Country setting but not far from everything! Located in Comstock.
Spacious home full of character, featuring 3 bedrooms and 2 full bathrooms. Kitchen has an abundance of cabinetry, updated bathrooms, plenty of storage throughout, and more. Master bedroom is BIG! Spacious living room, large front yard and a back yard with deck, outdoor shed (with electric!), washer and dryer, and more. Call today for more info!